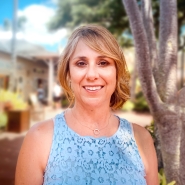 Reba Roy
Broker - RB-23783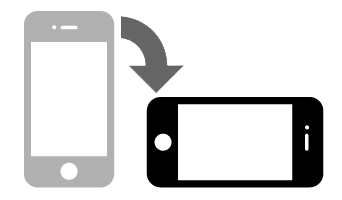 Click to Search Kauai Properties
As always if you need assistance give us a call or email and we will help you set up your search parameters.
Click to View Our Proven Home Selling Program
---
Aloha and Welcome to the Real Aloha Team
As Realtors in today's market place, we feel the best method to service our clients real estate needs is as a real estate team of experienced professionals. The Real Aloha Team is comprised of dedicated professionals with all the tools, knowledge and experience to help our clients achieve their goals in selling and buying real estate on Kauai.
We put this website together to help buyers and sellers easily research information on the current Kauai real estate market with just a few key strokes. The launch of RealAlohaTeam.com is just the beginning of what we feel will be the best, simplest website for browsing Kauai real estate information.
Another integral piece in our marketing strategy is our Real Aloha Team Newsletter, filled with property information for the buyers, sellers and owners of Kauai real estate. The Real Aloha Team Newsletter will be direct mailed to the owners of the south shore of Kauai, our buyers, sphere of influence and business partners. If you would like to be on our mailing list, please send us your contact information.
We hope you enjoy our website and should you have any real estate questions or a suggestion, please feel free to let us know.
Mahalo,
Reba Roy and The Real Aloha Team